CASE
Supports us with innovative engineering solutions for structural design and consulting services for projects.
USA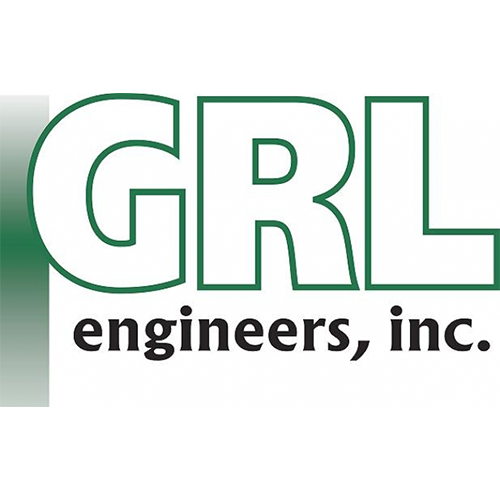 GRL Engineers
Provides technical support for foundation works, especially in the area of pile driving.
USA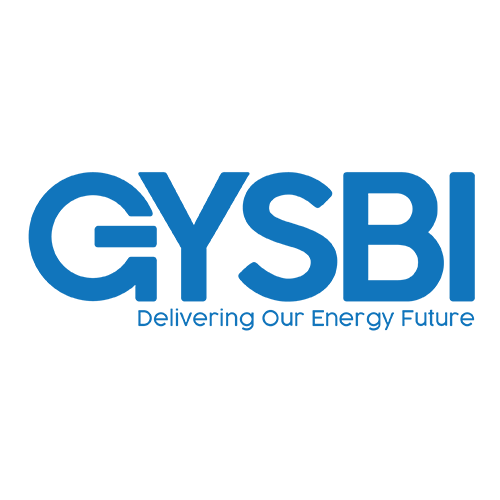 GYBSI
A fully operational shorebase for oil and gas in Guyana. It is the preferred shorebase for many offshore ventures.
Guyana

Hargrove Engineering + Constructors (EPC)
An engineering and constructor project execution and automation firm that works with capital project managers and facilities managers to overcome challenges on complex projects.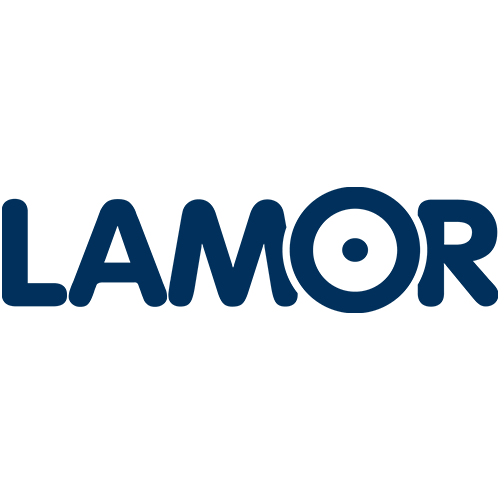 Lamor
Offers solutions to protect our environment and our ecosystems through oil spill response, waste ,managente and water treatment. 
Finland

Myer Marine Services
A premier steel fabrication, machining, and field services company led by David Myer and his sons, Brandon Myer and Bradley Myer. Myer Marine Services offers a full range of services from design all the way to installation of the finished product. 
USA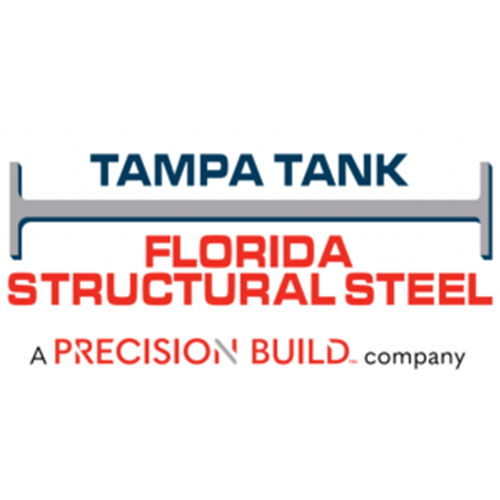 Tampa Tank
 A globally recognized structural steel fabrication company that specializes in Storage tanks, Pressure vessels, Process tanks, Silos and other steels structures.
USA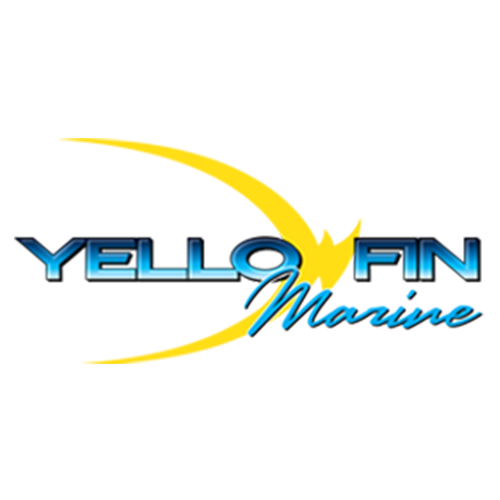 Yellow Fin Marine
A comprehensive marine company specializing in service vessel operation in support of the oil and gas industry that supports our marine sector. Owners Mike Bailey and John Cosgrove have years of experience from around the world in the marine business. 
USA