Gaico corena
Gaico has joined forces with Lamor to provide oil spill response in Guyana. We provide both tier 1 and tier 2 response,
Guyana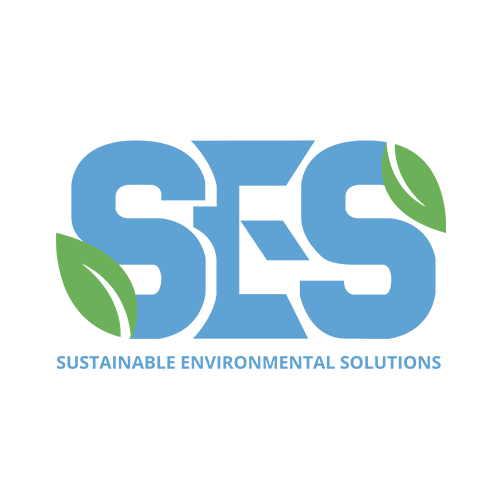 SES
Gaico Corena teamed up with GYSBI to provide environmentally friendly support to the oil and gas industry. SES currently provides waste management and tank cleaning solutions.
Guyana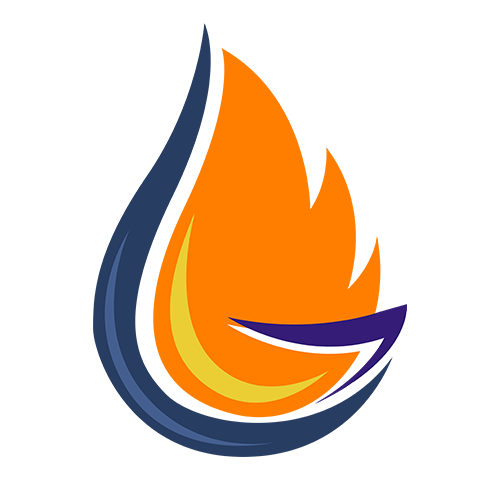 Gaico Oil and Gas
Our sister company provides equipment, storage, building and land rentals.   
Guyana